10 Great and Extraordinary Quotes with Life Cheat Codes you have to read in 2023
To achieve great success and think bigger; you need a great mindset, attitude, and motivation.
These 10 great quotes are a great way to boost improve your mindset about success and life.
Here are the 10 Great and Extraordinary Quotes with Life Cheat Codes I wish I read Sooner:
1. Every successful person was once an unknown person that refused to give up on their dreams.
If you want to achieve great success but still doubtful, stay calm.
Most of the famous people who achieved great success were unknown.
2. To be successful; you don't need a beautiful face and a heroic body, what you need is a skillful mind and the ability to perform.
Success doesn't depend on how you look or what you think about yourself.
You have to be willing to take action and learn from failures. You can increase your skill by learning and practicing.
3. You don't have to be great to start, but you have to start to be great.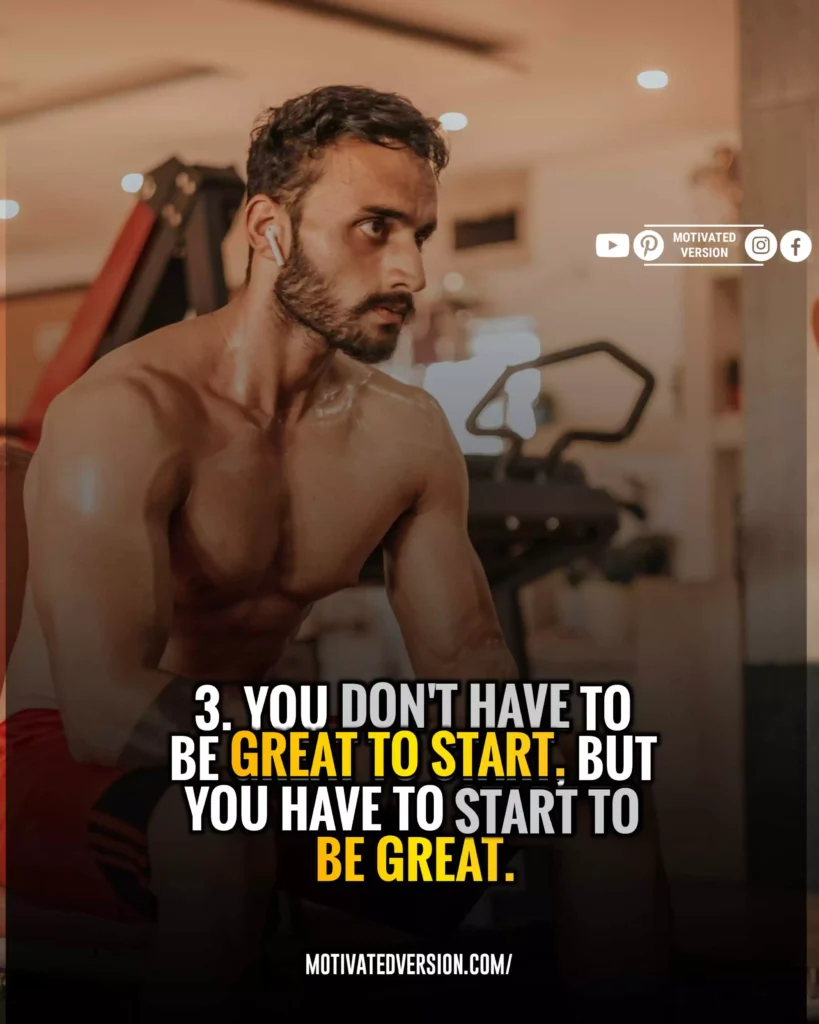 You don't have to be great to achieve great success; you have to start achieving great success to become great.
Read the success stories of highly successful people who achieved great success to gain experience.
4. Crawling, falling, crying, blood, and pain are acceptable. But quitting is not.
Don't ever quit or give up on your dreams. Your dreams are yours. Carry on because all of your efforts will pay off.
5. Pain and loss are needed for growth and success. You are either winning or learning. There is no losing in life.
This is my favorite quote because of its positive view. Without failure and pain, it will be impossible to achieve great success.
The more you learn from your failures, the wiser you become, and the more experience you gain.
6. Be ambitious. Get shit done. Keep your priorities straight, Your mind right, and head up.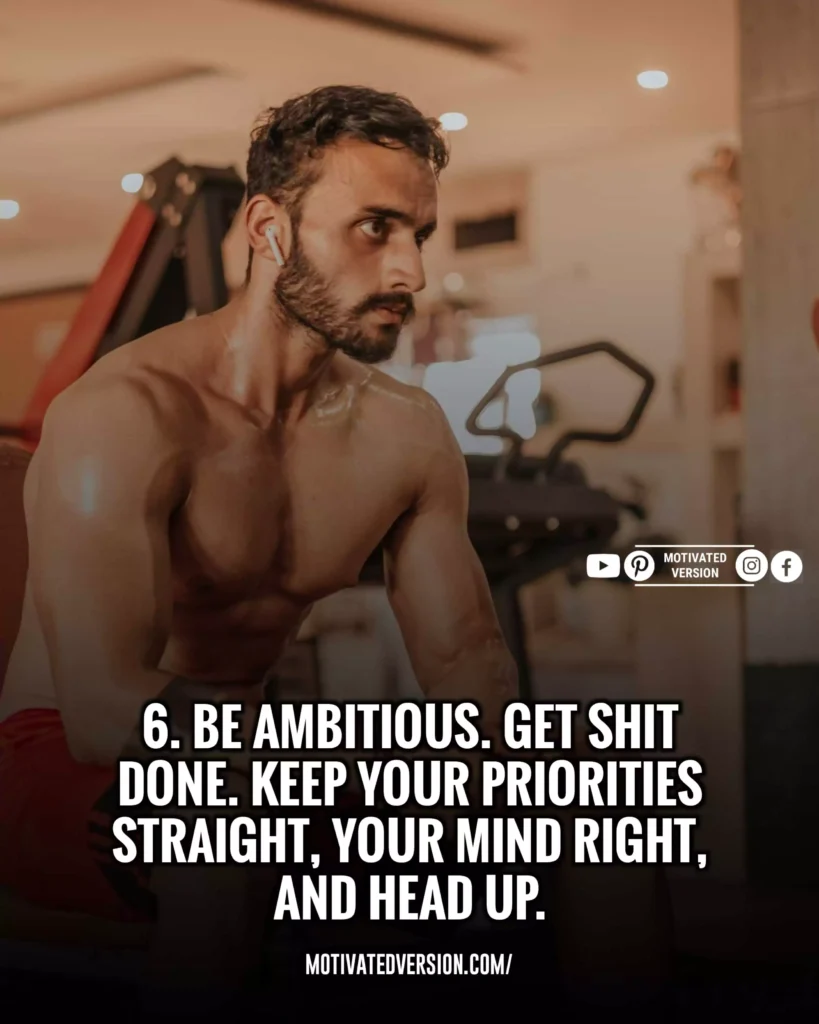 You are ambitious and want to get things done. The only thing you need to do is keep your head up and your priorities straight.
One of your priorities is to achieve great success. Keep it straight.
7. Remember no matter how much it hurts right now, one day you'll look back and realize it made you stronger.
What you are going through is making you stronger and wiser. But you have to carry on and keep a positive mindset.
8. When the world says "Give up" hope whispers "Try one more time"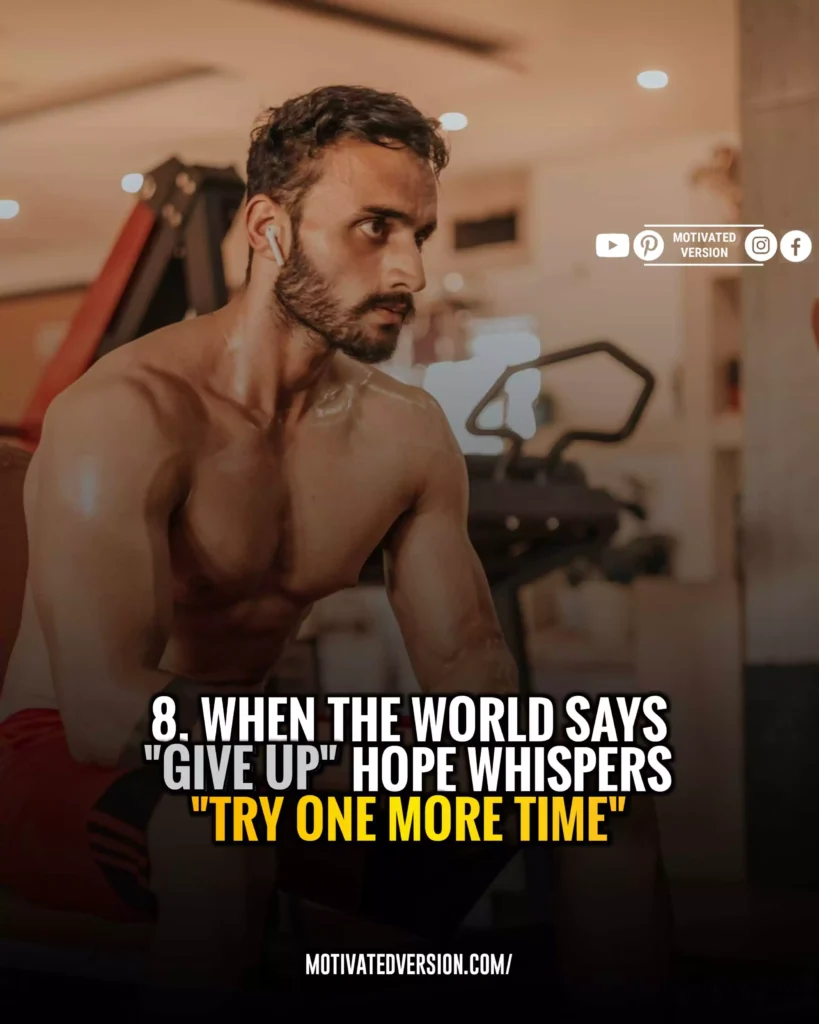 Where there's hope, there's a way.
9. One bad chapter doesn't mean your story is over.
One failure/bad experience doesn't mean your story is over. The best is yet to come. Keep a clear perspective about life.
10. When times are hard. when times are tough. Look inward. Dig deep. Don't panic and never, ever doubt your vibe.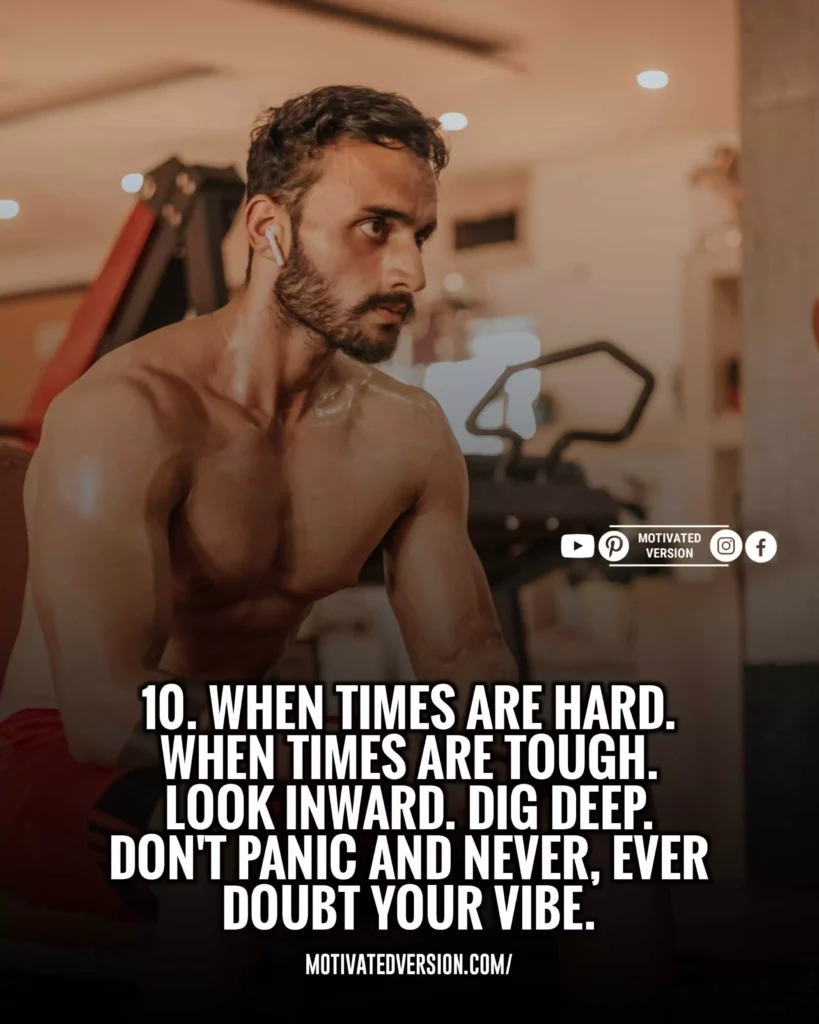 You will be okay.
Get your Guide to achieving peace of mind and Calmness and discover 99+ Unique Thoughts from the Finest Minds
DISCOVER