10 Rationale Quotes that Will Strengthens Your Judgements & Decision Making in Life
Life is full of decisions, and making the right choices can be a daunting task.
Whether it's choosing a career path, deciding on a major life change, or simply navigating the complexities of human relationships.
There are numerous factors that come into play when we make judgements in life.
That's why having a strong sense of judgement is so important.
It allows us to make informed decisions, navigate difficult situations, and ultimately lead a fulfilling life.
But how do we develop this sense of judgement? One way is by seeking wisdom from those who have come before us.
In this article, we've compiled a list of 10 powerful and savvy quotes that offer valuable insights into the art of making sound judgements in life.
As someone who has made my fair share of mistakes in life, I can attest to the power of these quotes.
They have helped me develop a stronger sense of judgement, and I believe they can do the same for you.
So, whether you're looking to improve your decision-making skills, gain a new perspective on life, or simply find inspiration.
These 10 powerful and savvy quotes are sure to leave a lasting impact on your thinking:
1. Make sure everybody in your "boat" is rowing and not drilling holes when you're not looking. Know your circle.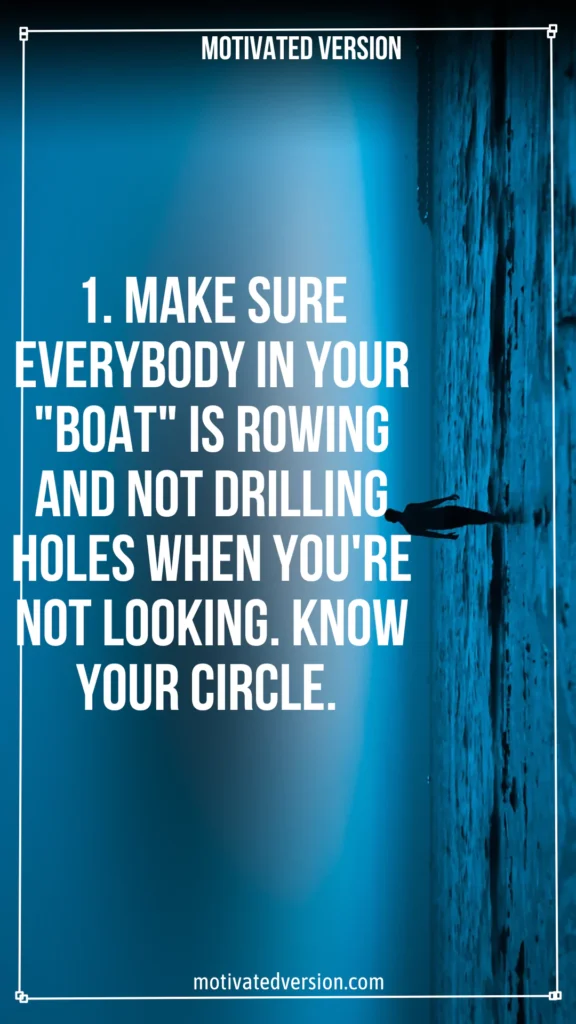 A fake friend can cause more damage than a real enemy.
Your circle is supposed to have your back, so make sure that person won't be the one pointing the gun at your head.
2. Old situations will pop back up to test your growth. Don't slip.
Life will send back the person who hurt you to see if you have learned from your mistakes.
It may be a fake friend, an ex-lover, or a toxic family member. Don't slip up and repeat old mistakes.
It's not always a person; it can be a situation.
3. Never assume that loud is strong and quiet is weak. The fiercest storms rise from the calmest seas.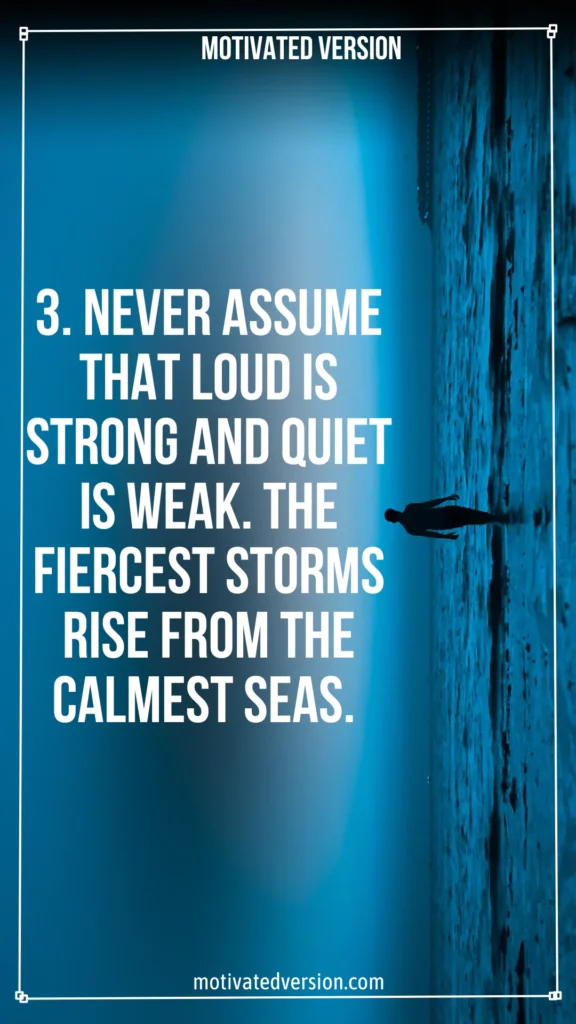 Before you judge a person, get to know them first.
The strongest person I've met is calm, quiet, extremely focused, and minds their own business.
They are not the type who goes out bragging and telling everyone how strong they are.
But they're the type of person you really don't want to mess with.
4. Excuses make today easy, but tomorrow hard. discipline makes today hard, but tomorrow easy.
Before you tell yourself 'I'll do it tomorrow,' remember this quote.
Always remember that tomorrow has its own duties and tasks. Get today's tasks done.
5. Stay away from people that act like a victim in a problem they created.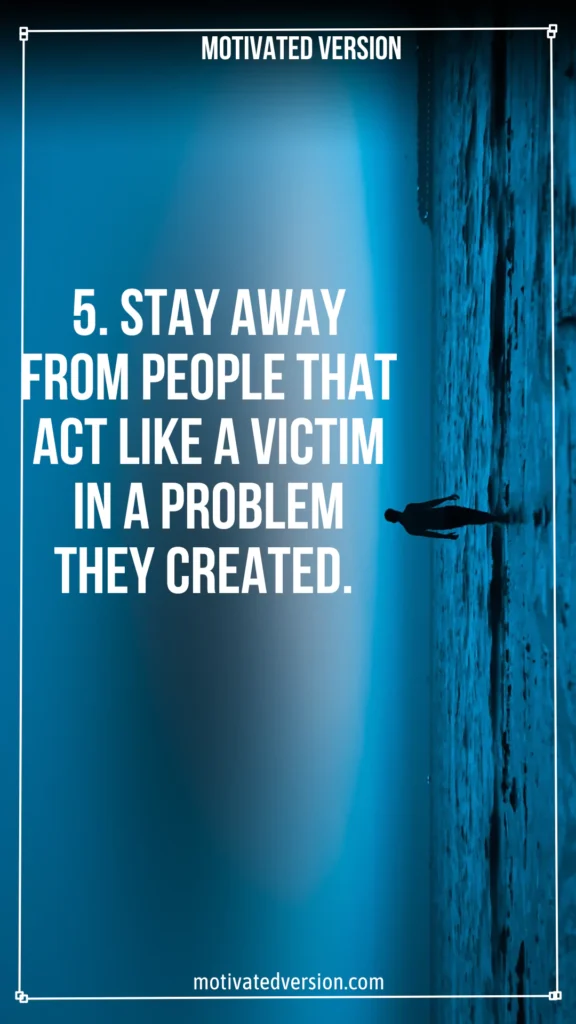 This scenario happens a lot in closed relationships between friends and family members.
It's a really bad manipulative tactic you should watch out for.
If you let it happen once, it will continue, and you will continue to feel bad for standing up for yourself.
You can't fix these types of people because you always end up being viewed as the bad person.
The best decision you can make is to distance yourself.
6. You can't change others, but you can change yourself.
Never think for a second that you can change a person, no matter how much effort you put in.
People change because they decide to change, not because someone told them.
But you can change that part of you that always attracts these toxic types of people.
7. You glow different when you mind your business, work hard in silence, stay focused, and keep your circle small.
The grass is greener when you water it and take care of it.
Keep your circle small to avoid stupid arguments, and work hard in silence; not everyone wants the best for you.
8. When you learn to accept instead of expect. You will have fewer disappointments.
Someone once told me that the key to happiness is having no expectations.
You will be frustrated if you always expect things. Learn to accept the things you can't change.
9. In 2 years you really can be somewhere you never imagined, that's why it's so important to keep going.
Learn to rest, but never quit. Keep on pushing. A lot can change in a year.
10. Watch how peaceful life gets when you raise the bar on who has access to you.
It's not a coincidence, it's a result of good judgements and better decision making.
Get your Guide to achieving peace of mind and Calmness and discover 99+ Unique Thoughts from the Finest Minds
DISCOVER