10 Logical Quotes that will improve your Critical Thinking
We are humans, which means we are emotional and social beings. We are not born with logic and rational thinking.
We develop it because it's the only way we can make better decisions.
Decisions that are flawed with emotions are usually bad.
But we don't understand how bad they are because our critical thinking is weak, and we are too attached to our emotions.
This is a really bad trait. Most successful people make their decisions based on critical thinking and logical thought.
Because the world doesn't revolve around them, and making emotional-based decisions doesn't get you anywhere.
That's why I have collected these quotes.
Critical thinking doesn't just help you in your work life, but also in your relationships and social life.
These quotes will challenge you to think deeply and logically about the world around you, encouraging you to question assumptions and analyze situations in a rational and objective manner.
From reminding you to approach problems with an open mind to highlighting the importance of evidence-based reasoning, each quote is designed to help you develop a more analytical and logical mindset.
Here are the 10 Logical Quotes that will improve your Critical Thinking:
1. You have to train your mind to be stronger than your emotions or else you'll lose yourself every time.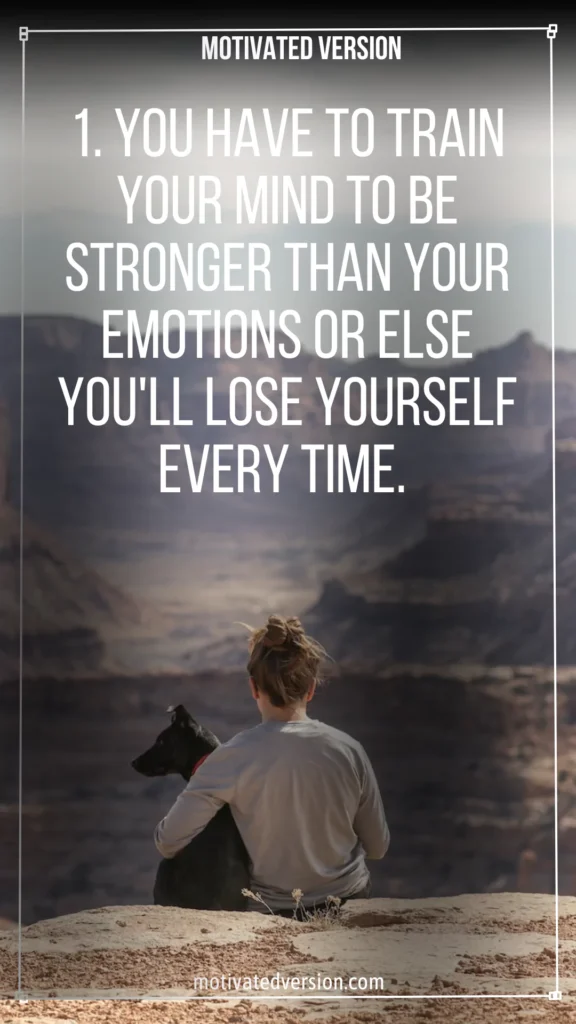 The truth is not always sweet; it can be harsh.
When reality is tough, lying may seem like a remedy, but the consequences can be really bad.
If you don't train your mind to be stronger than your emotions, you are more likely to be manipulated and deceived.
However, if you use your mind in times when others are trying to use you, you will emerge victorious.
2. Don't fear failure. Fear being in the exact same place next year as you are today.
The fear of failure has stopped many people from embarking on a journey that could have entirely changed their lives.
But here's the thing: the worst situation you should fear is remaining the same person while others are progressing in their lives.
3. When people can't control you, they try to control how people view you.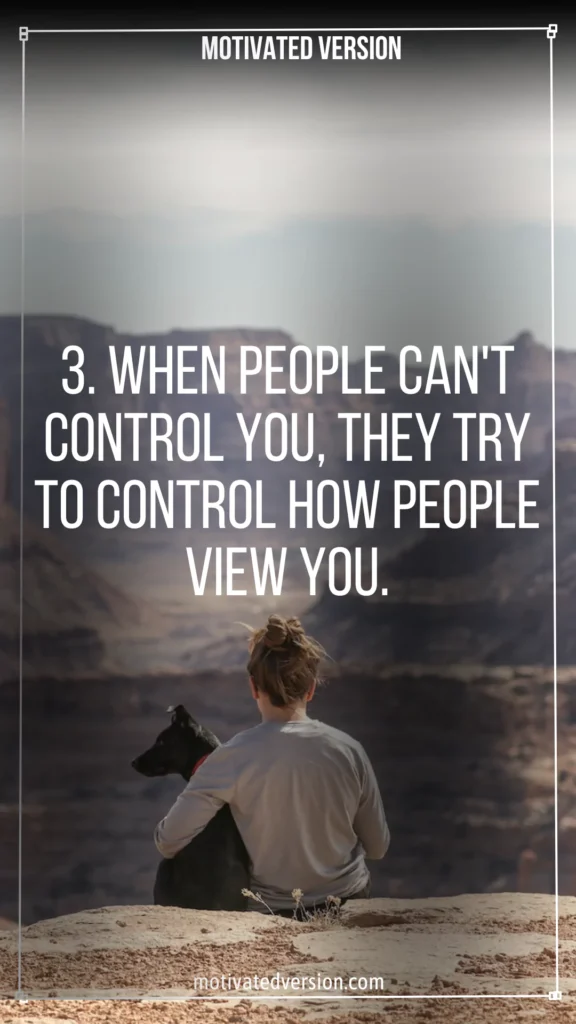 This is what losers and weak people often do.
When they are defeated, they use other means to convince themselves that they are right.
They usually have a victim mindset. Stand your ground against all lies.
4. Be teachable, you're not always right.
Be an open-minded person. No one is always right.
Learn to change your mind when presented with new information based on proven scientific studies.
We live in an age of information; however, you have to protect yourself against misinformation.
But when the new information is proven to be correct, be teachable.
5. Don't trust what people say, watch what they do.
Words are cheap, and you shouldn't trust them.
Don't buy into someone's dream just because they are good at talking.
6. Stand up for yourself even if no one else on your side.
People not standing up for you doesn't mean you are wrong. Stand up for yourself even if no one else does.
7. Nothing will change until you change.
Change starts with you. If you want to change your life, start with changing your mindset, your habits, your environment, and your perspective.
Your life won't change until you change yourself.
8. Don't let people know too much about you. Be selective about what you share and who you share it with.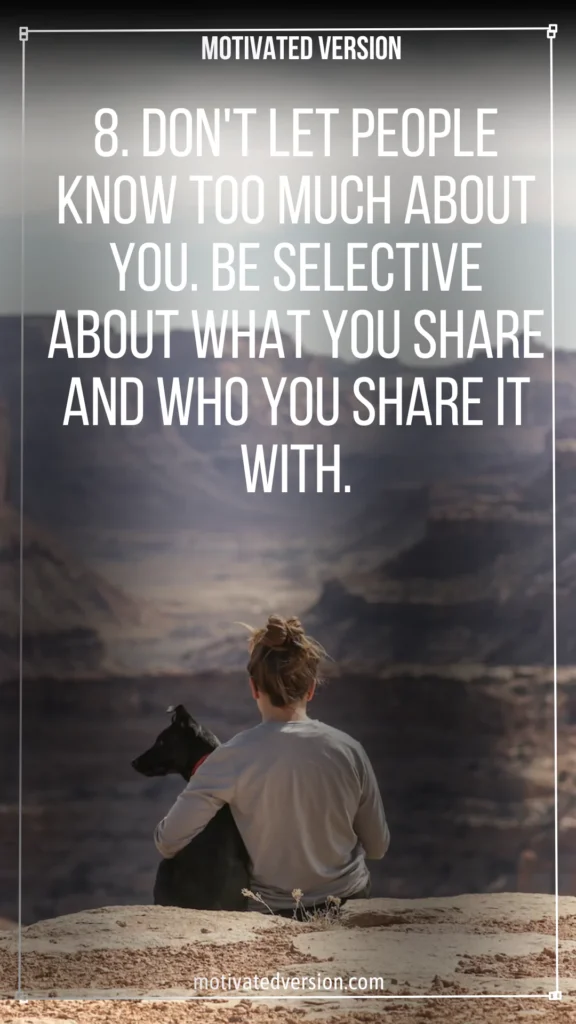 People don't attract what they don't know. Not everyone is your friend or wishes the best for you, so keep your circle small.
9. Sometimes the answer is in their behavior.
People may say different thing, but their behavior says it all.
10. Learn to stay calm when things aren't working in your favor. That's how you turn the tide.
Get your Guide to achieving peace of mind and Calmness and discover 99+ Unique Thoughts from the Finest Minds
DISCOVER